Intensive nourishing hair mask suitable for most hair types
2 T Coconut oil
2 T Apple cider vinegar
2 T Honey
1 Drop of preferred essential oil if desired
Recipe makes enough for one use on long hair or two plus uses on short to medium hair.
Please note if you live in a colder climate, stand your coconut oil jar in warm water to liquify.
Combine liquid coconut oil with Apple cider vinegar, stir until blended. Slowly add honey whilst stirring until an even consistency is achieved.
Apply to ends of hair and cover with a shower cap. Leave for up to 20 mins. Rinse, then shampoo out.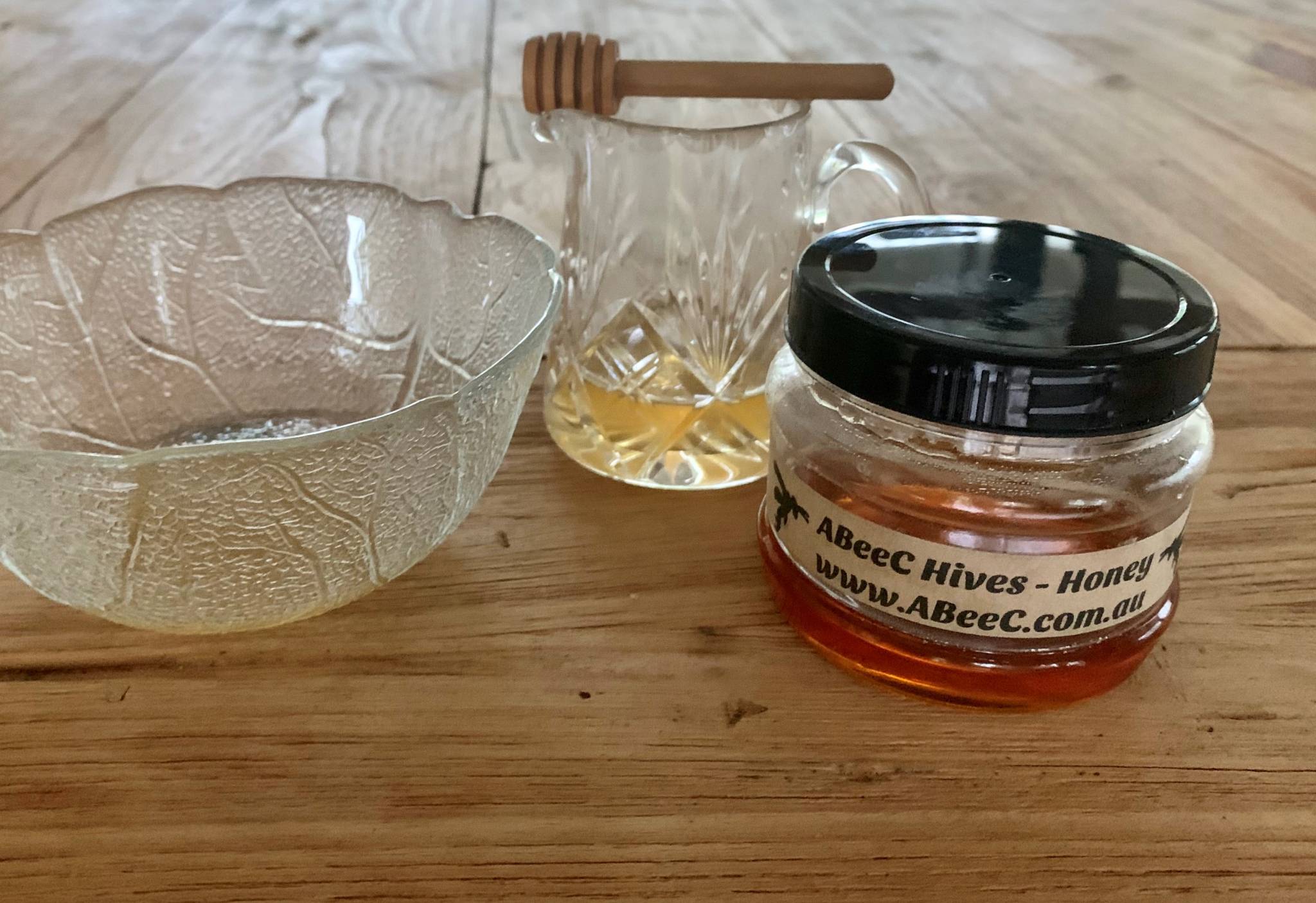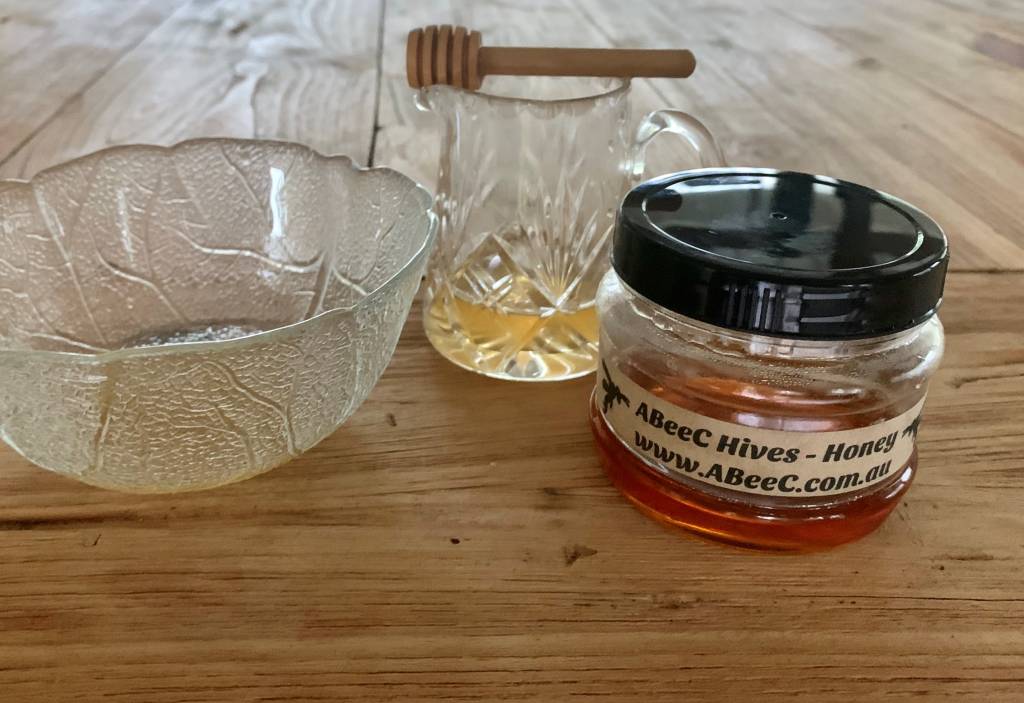 Disclaimer: Even products that contain all natural ingredients, can cause skin reactions in susceptible individuals, especially if the products contain essential oils. If you have sensitive skin, please do a patch test before use. If use causes an adverse skin reaction, then discontinue use immediately, and see your doctor or pharmacist.